Training, Safety
Training
MeterCheck training courses are designed to provide hands-on education for field technicians responsible for maintaining, applying and verifying the performance of metering equipment.
Classroom training available along with on-site field training upon request

Positive Displacement (PD) Meter and Turbine Meter repair, set-up, and service training

BS&W monitoring equipment

Meter and meter skid start-up training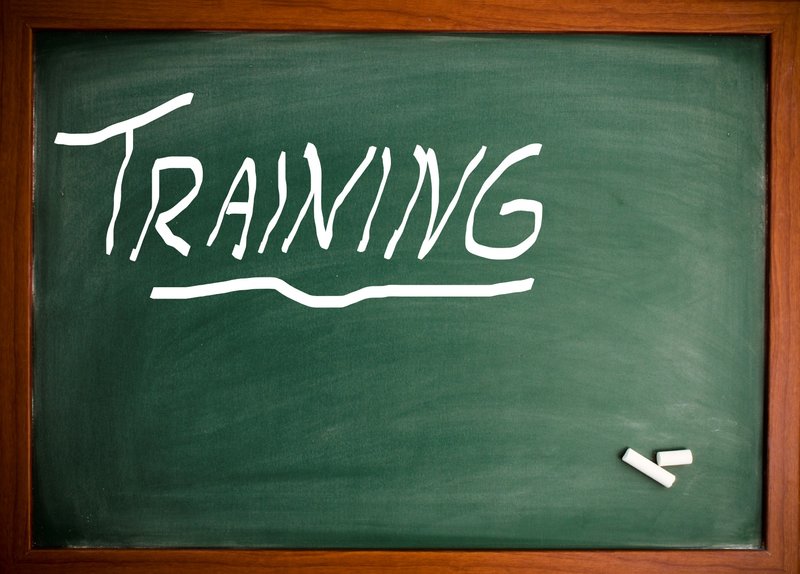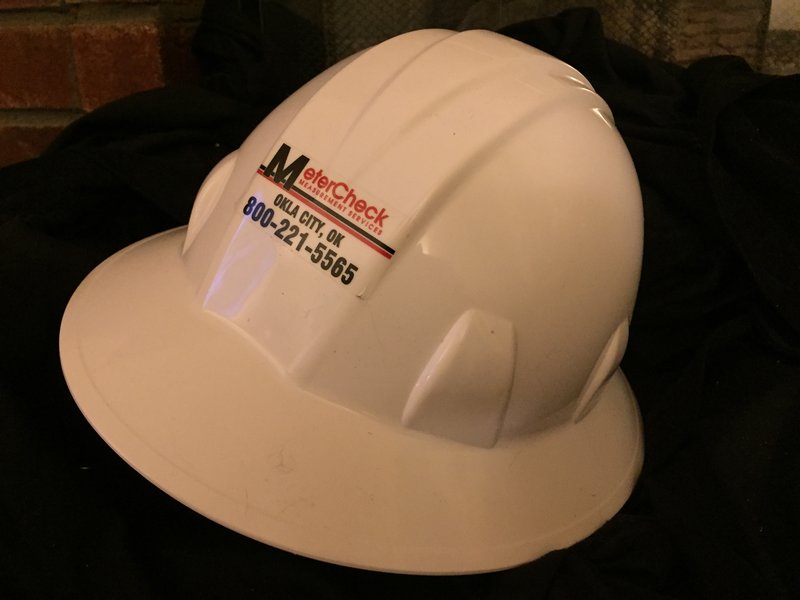 Safety
MeterCheck personnel are up to date on the most recent safety and compliance training. MeterCheck understands the importance of maintaining a clean environment. Master Service Agreement (MSA) requirements are handled in a timely fashion and maintained by our Safety Coordinator.
ISNetworld 

PICS

TWIC

PEC Premier

Oklahoma Safety Council

Excellent EMR Rating

OSHA Incident Tracking

---
MeterCheck Measurement Services, LLC · Meter Proving · LACT Unit · LACT Unit Fabrication · LACT Unit Manufacturing · Custody Transfer · Liquid Measurement · Coriolis Meter · Metering Skid · Sample Systems · Valves · Transmitters · Flow Testing · Positive Displacement · (PD) Meters · Lease Automatic Custody Transfer · Liquid Meter Repair and Maintenance · BS&W · Master Meter Proving (MMP) · Turbine Meter · MeterCheck Measurement Services, LLC · Oklahoma City, OK